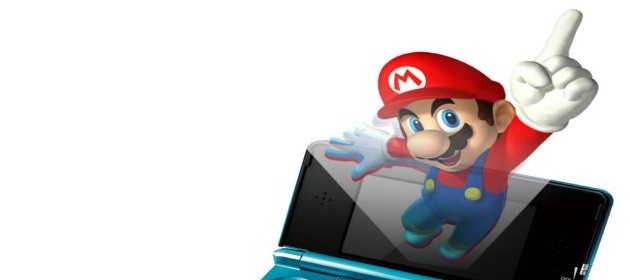 3DS
The Nintendo 3DS is a portable game console released by Nintendo in Australia in 2011. The autostereoscopic device is able to project stereoscopic 3D effects without the use of 3D glasses.
Please note that all of our games are compatible with Australian systems.

There are no products in this category.