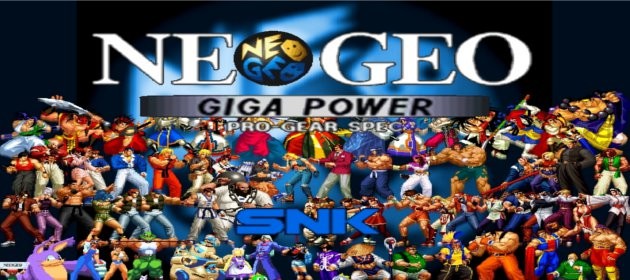 Neo-Geo
The Neo Geo is a cartridge-based video game console, commoonly referred to as the AES, released by SNK in 1990. In 2009 it was named the 18th greatest video game console of all time by IGN.
Please note that all of our games are compatible with Australian systems.

There are no products in this category.