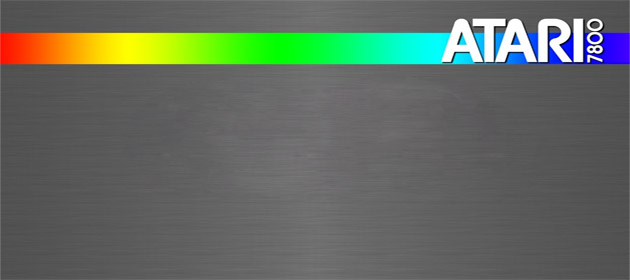 Atari 7800
The Atari 2600 is a 3nd generation game console that was released by Atari Corporation in 1986.
It is almost fully backward-compatible with the Atari 2600, with significantly improved graphics hardware
Please note that all of our games are compatible with Australian systems.

There are no products in this category.